Bias and radial tires, implement and flotation tires, front and rear tractor tiresyou name it, we supply it. We offer an assortment of specialized, high-performing tires designed to support your farming equipment and the terrain you work with.
We proudly serve farm communities with all the top agricultural tire brands, plus rubber tracks and manufactured custom wheels. Custom wheels are made-to-order and designed to align with your specialty application. No matter your prioritysuperior traction, minimized soil compaction, maximum efficiencywere here to keep you moving.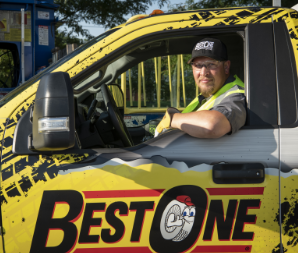 ON-SITE SERVICES
When youre hard at work and a flat tire gets in your way, call us and we'll take care of your issue on the spot.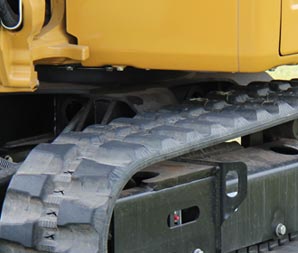 RUBBER TRACKS
In addition to tires, we carry a variety of rubber tracks for your farming equipment needs.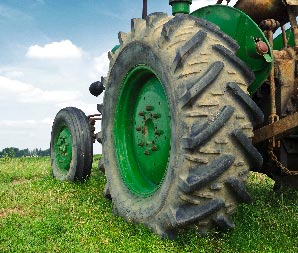 LIQUID BALLAST
Enhance tire traction, lower your vehicles center of gravity and improve performance with a liquid ballast.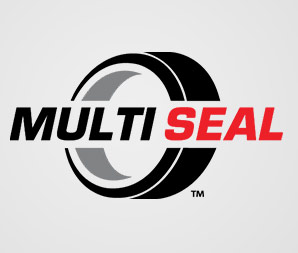 TIRE SEALANT
Our technicians use MULTI SEAL tire sealants, proven to eliminate air loss from punctures and slow leaks.
We Service a Wide Variety of Agricultural Equipment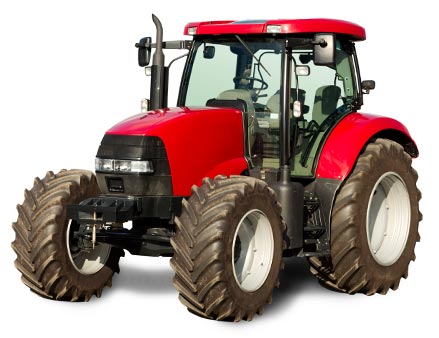 Tractors
Combines
Field sprayers
Skid-steer loaders
Grain carts
Balers
Seeders
Manure spreaders
Harvesters
Farm implements
Wagons
Irrigation equipment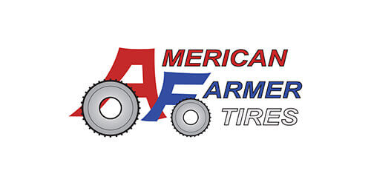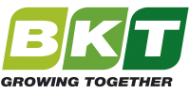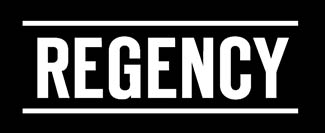 AGRICULTURE

TIRE SERVICES
24/7 On-Site Service
Flat Repair
Foam Fill
On-Site Service
Tire Disposal
Tire Mount & Dismount
Track Sales & Service
Wheel Switches