Whether you have a fleet of thousands or you're an owner operator, we can customize a tire and service program that best fits your needs.
Maximize your uptime and keep your vehicles in their best shape with our Complete Tire Management Program. We start by assessing the specific needs of your fleet, then combine products, technical services, and supportan approach thats unique in the tire industry, because its unique to your fleet. Our trained technicians are here to keep you moving with a plan that covers all your requirementsefficiently and reliably.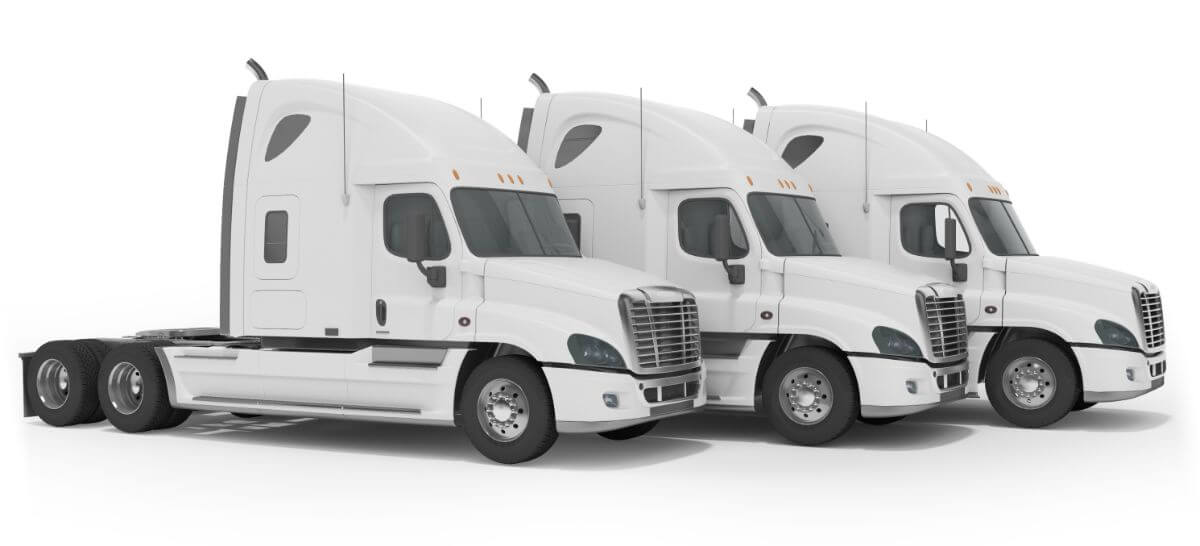 Our Road Knight emergency assistance is at your service 24 hours a day, 7 days a week, wherever you are. We'll get you back on the road safely and efficiently.












24/7 On-Site Service
Flat Repair
Foam Fill
Hunter Force Match Balance
New & Used Wheels
On-Site Service
Retreading
Tire Disposal
Tire Mount & Replacement
Truck Alignment
Wheel Switches
Wheel Refurbishment
MECHANICAL
SERVICES
In addition to offering a wide selection of truck tires, we make it easy for you to keep your business running smoothly. Our service goes beyond tires to care for all aspects of your fleet. From suspension to brakes, preventative maintenance to vehicle inspections, we've got you covered.
Please note that some services are only available at select locations.
24/7 On-Site Service
Brake System Repair
Frame, Alignment & Suspension
5th Wheel Maintenance
Cooling System Repair
Liftgate Repair
Annual / DOT Inspections
Electrical
Oil Change & Lube
24/7 On-Site Service
Cooling System Repair
New & Used Wheels
ABS System Repair
Electrical
Preventative Maintenance
Aluminum Repair & Welding
Flooring Repair
Roll Up Door Service & Replacement
Brake System Repair
Kingpin Replacement
Suspension Service
Liftgate Repair
Wheel Refurbishment
Retreading
We are one of the largest Bandag retreaders in North America.
We combine our retreading expertise with the Bandag process to manufacture retread tires that perform just like new. Safety, durability, mileage and high performance come standard, all for a fraction of the cost of new tires.