HEAVY EQUIPMENT
& CONSTRUCTION TIRES
No job is too big—we operate specialized tools and equipment to tackle all your off-the-road tire needs. For heavy equipment, cranes, construction vehicles and others, count on Best-One to help you find the right tires for your job site.
Our technicians understand how important it is for your tires to endure all kinds of environmentsuneven land, rough terrain, inclines and muddy areas. Together, we will work with you to determine the right tires for the job, all while helping you get the best quality and maximum savings with our wholesale pricing. In addition to tires, we also offer inspections, repairs, replacements and more to keep your hard-working vehicles moving.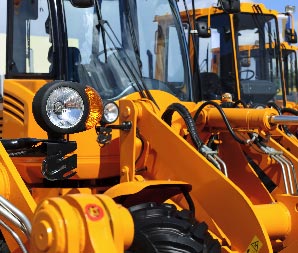 HEAVY EQUIPMENT / CRANES
Find maximum-traction tires for off-the-road vehicles in a range of surface conditions.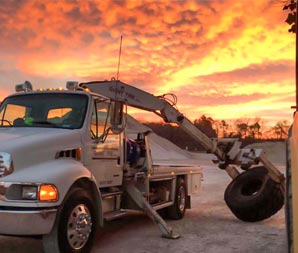 ON-SITE SERVICES
Don't let tire problems get in your waycall us and we'll take care of your issue on the spot.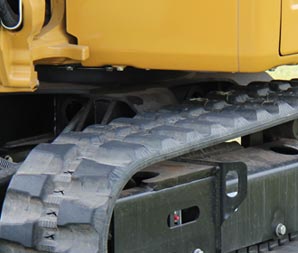 RUBBER TRACKS
We offer a full range of rubber tracks in addition to our wide variety of solid and pneumatic tires.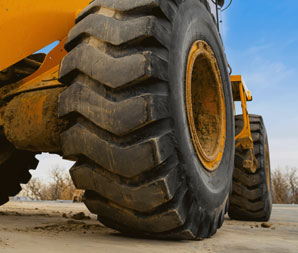 FOAM FILLING
Our advanced solid-foam technology enhances tire strength and durability in even the harshest of environments.
We Service a Wide Variety of OTR Equipment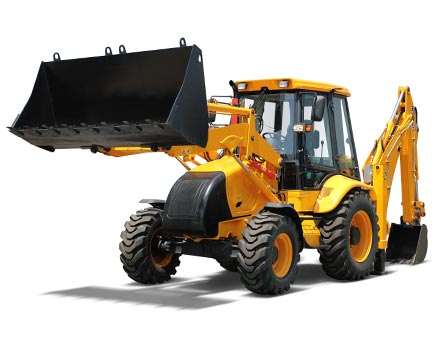 Heavy equipment
Cranes
Wheel loaders
Tire dozers
Dump trucks
Earthmovers
Skid steers
Graders
Scrapers
Backhoes
Material handlers
Quarry trucks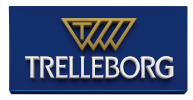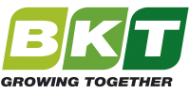 OFF-THE-ROAD

TIRE SERVICES
24/7 On-Site Service
Flat Repair
Foam Fill
Retreading
Tire Disposal
Tire Mount & Replacement
Track Sales & Services
Wheel Switches
Wheel Refurbishment
Retreading
We are one of the largest Bandag retreaders in North America.
We combine our retreading expertise with the Bandag process to manufacture retread tires that perform just like new. Safety, durability, mileage and high performance come standard, all for a fraction of the cost of new tires.