SMALL TO HEAVY-DUTY
EQUIPMENT
Best-One has the tools and expertise you need to reduce your operating costs and maximize the performance of your industrial vehicles.
Our technicians are trained to provide tire solutions for a range of industrial vehicles and applications. We specialize in tires for forklifts, fork trucks, skid steer loaders and other material-handling equipment. We offer traditional pneumatic tires, foam-filled tires, and solid/press-on tires for your equipment. Best-One is your one-stop-shop for industrial tires and rubber tracks.
24/7 On-Site Service
Flat Repair
Foam Fill
New & Used Wheels
Retreading
Mobile Tire Press
Tire Disposal
Tire Mount & Replacement
Wheel Switches
Wheel Refurbishment
Tire Sealant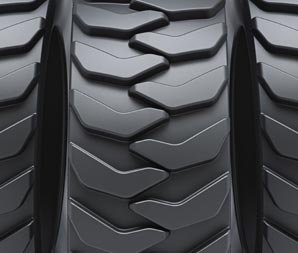 SOLID & PNEUMATIC TIRES
We carry the top tire brands for many makes and models of industrial vehicles.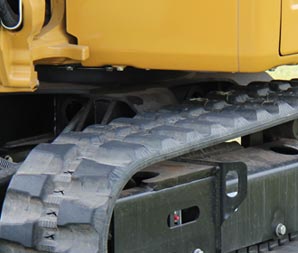 RUBBER TRACKS
We offer a full range of rubber tracks in addition to our wide variety of solid and pneumatic tires.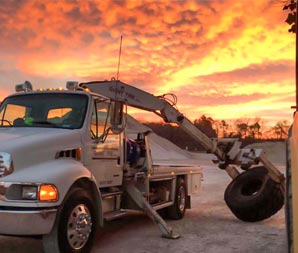 ON-SITE SERVICES
Our on-site services reduce downtime and get your industrial vehicles back in action.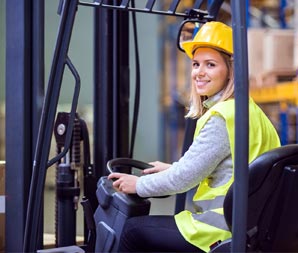 TIRE PRESS
Choose from our full line of press-on industrial tires, with on-site mobile services available, to get your vehicle up and running.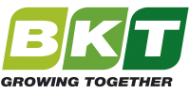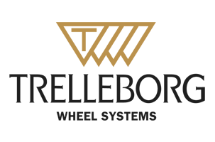 Retreading
We are one of the largest Bandag retreaders in North America.
We combine our retreading expertise with the Bandag process to manufacture retread tires that perform just like new for industrial applications. Safety, durability, mileage and high performance come standard, all for a fraction of the cost of new tires.